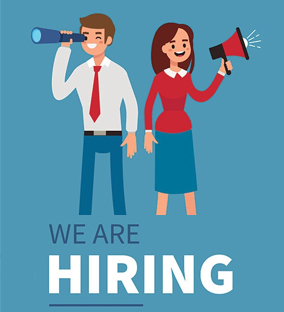 1. QACS is hiring for the position of Report Reviewer for standards ISO 9001, 14001, 45001, 22000, 27001.
---
2. QACS is hiring for the position of Training & Personal Certification Manager all over India.
---
3. QACS is hiring for the position of GM Marketing all over India.
---
4. QACS is hiring for the position of In-House Lead Auditor for ISO 9001, 14001, 45001, 22000 & 27001.
---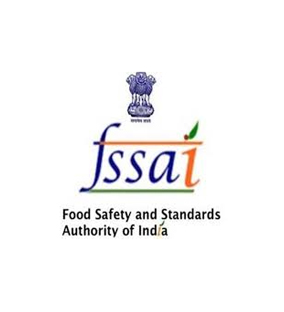 QACS Approval from FSSAI for Third Party Audit in Food Sector
Date:08/06/2020
It is to announce that QACS International Pvt. Ltd. is approved from FSSAI for third party audit/inspection in food sector like:- Food Processing, Dairy, Slaughter Houses, Meat & Poultry Processing Units, Egg & Egg Products, Fish & Fish Products, Other Sectors, Food Storage/Warehouse/Cold Storage, Food Transport, Food Retail and Distribution/ Supplier, Food Catering and E-commerce. So interested client/party can approach to QACS for third party inspection.
At 9811740561, 9811801040, 9425064184, info@qacertification.asia. For check our approval kindly click on this link https://fssai.gov.in/cms/third-party-audit.php
---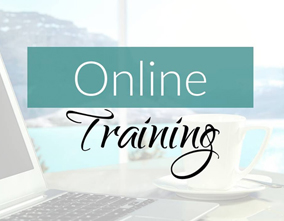 Date: 06/06/2020
"QACS announce online training from comfort of home" Awareness training, Internal auditor training, Lead auditor training for QMS ISO 9001, EMS ISO 14001, OHSMS ISO 45001, FSMS ISO 22001 and ISMS ISO 27001" for schedule and charges contact at info@qacertification.asia or call on at 9425064184"
---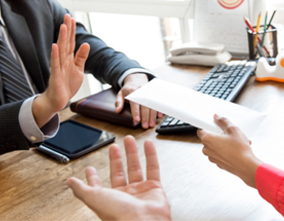 Date:05/03/2020
If anybody have any bribery complaint against ISO 37001:2016 certified client or any of its employee, then please immediately inform QACS on following email id info@qacertiication.asia So that investigation can be carried down.
---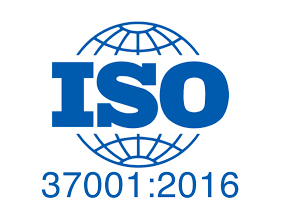 Date: 05/03/2020
This is to announce that QACS International has received accreditation for ISO 37001: 2016 (Anti bribery Management system).
---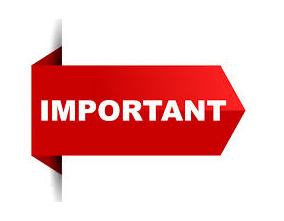 Date: 15/02/2020
New Mandatory Regulatory and certification for all certified clients (Click Here) to get the copy of guidance note. Any failure to maintain thing mentioned in guidance note may result in loss of business or reputation to you.
---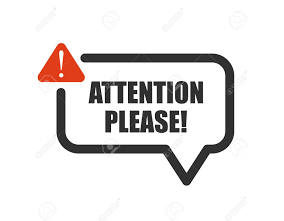 Date: 10/01/2020
"This is to inform you some people are sending mail/calling, claiming to be from QACS and offering certificate without any procedure compliance at very low prices, In case you receive any such communication please inform us, so that we could take legal action against those. If you are dealing with such people then only you will be only responsible for any consequences: loss of money/loss of reputation and QACS will not be responsible for any such dealing"
---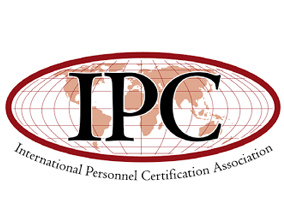 Date: 02/10/2020
"The QACS proudly announce that QACS has been granted Full Membership Of IPC- The international Personnel Certification association formerly known as International Auditor and Training Certification Association (IATCA)."
---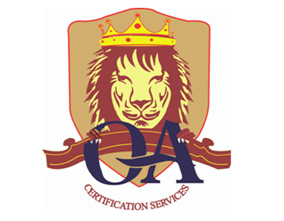 Date: 01/01/2020
"Use of QACS logo or accreditation board logo should not be done on product, product test report, analysis report and calibration report. If QACS found the misuse then client will be immediately suspended leading to withdrawal of certificate."
---